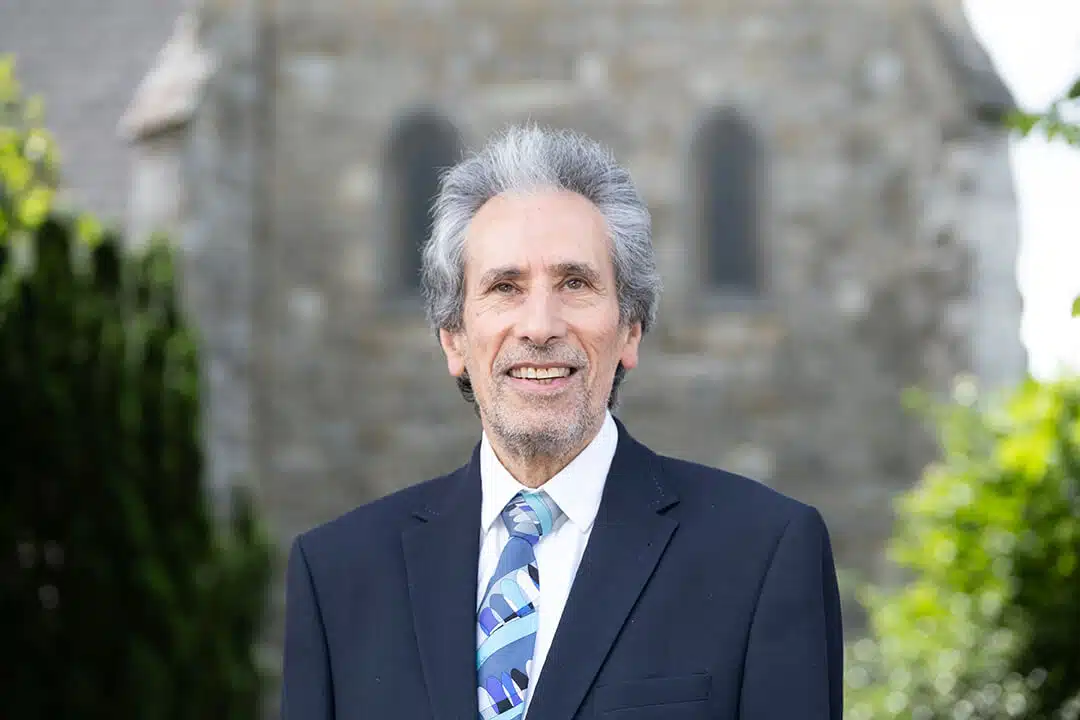 Stephen Goldman is an independent Charity consultant specialising in organisational restructuring, governance, and fundraising strategy, with a proven track record of success over 35 years in major gift development and capital appeals. He is a former Trustee of one of the UK's leading children's charities, Barnardo's and also was privileged to serve as a Trustee and Chair of the Development Board of The Prince's Regeneration Trust – a core charity of HRH The Prince of Wales, whose mission and vision was the restoration and community reuse of historic and heritage buildings.
Stephen was also an Honorary Adviser to the Association of Chairs which supports the Chairs of charities in carrying out their leadership roles.
As a Trustee of the Foundation for Jewish Heritage, Stephen is currently chairing a Steering Committee to develop and complete the creation of the Welsh Jewish Heritage Centre in Merthyr, their flagship project in the UK which already has the interest of HRH The Prince of Wales following his visit last May which Stephen co-hosted. He was very complimentary and pleased to see Stephen's involvement!