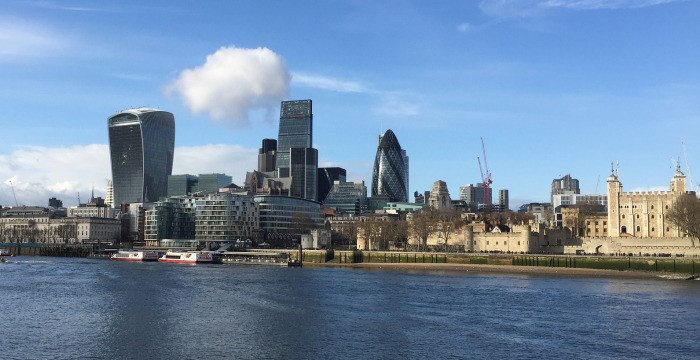 Fortis Consulting London
We are proud to work in partnership with Fortis Consulting London to deliver Work Ready tutoring.
Fortis Consulting London is a management consultancy firm focused on helping organisations and individuals meet their objectives via knowledge input, skills development and partnership facilitation.
Established by Managing Director David Stringer-Lamarre, who is also the Chairman of the Institute of Directors London Region (comprising 6,000 business leaders), Fortis Consulting London has a focus on organisational development, and particularly on effective communication and engagement.
Combining commercial knowledge with top-quality engagement skills and a broad network of contacts with business leaders, Fortis Consulting London has a team of more than 30 consultants and deep experience of working with British and international companies.