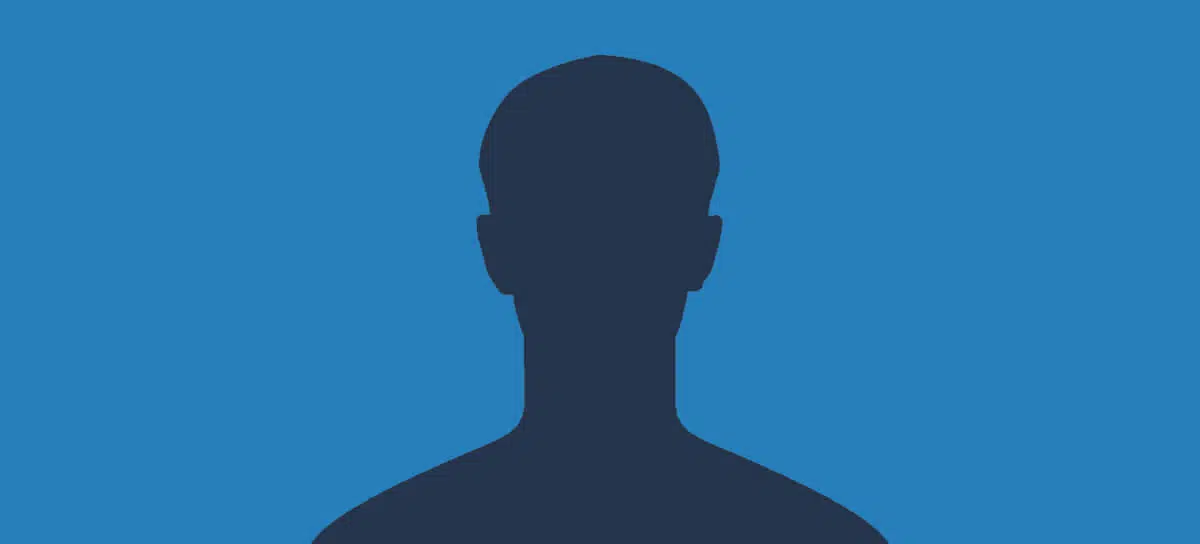 After a career in teaching, Simon embarked on a highly successful career with one of the world's largest professional staffing firms. He started in London recruiting finance professionals and led large teams across a diverse client base.
He then moved to the Midlands in 2003 where he set up the regional Executive Search operation. This was extremely successful and led to him becoming the Managing Director of the newly branded Page Executive business in 2010. In the same year, he was winner of the REC – UK Headhunter of the Year award. He led the business to more than double in size and become the largest executive search operation in the global group.
Simon went on to form Grays Search and Selection to utilise all of his corporate experience, but also to create a company that dedicates itself solely to customer satisfaction and delivery.
He has built a very strong reputation for exceptional customer service, becoming a trusted partner to many leading brands and SMEs in both the private and Third Sector. He has recruited at both Board and Executive level, and specialises in leadership recruitment and advisory work in both the Commercial and Third Sector.