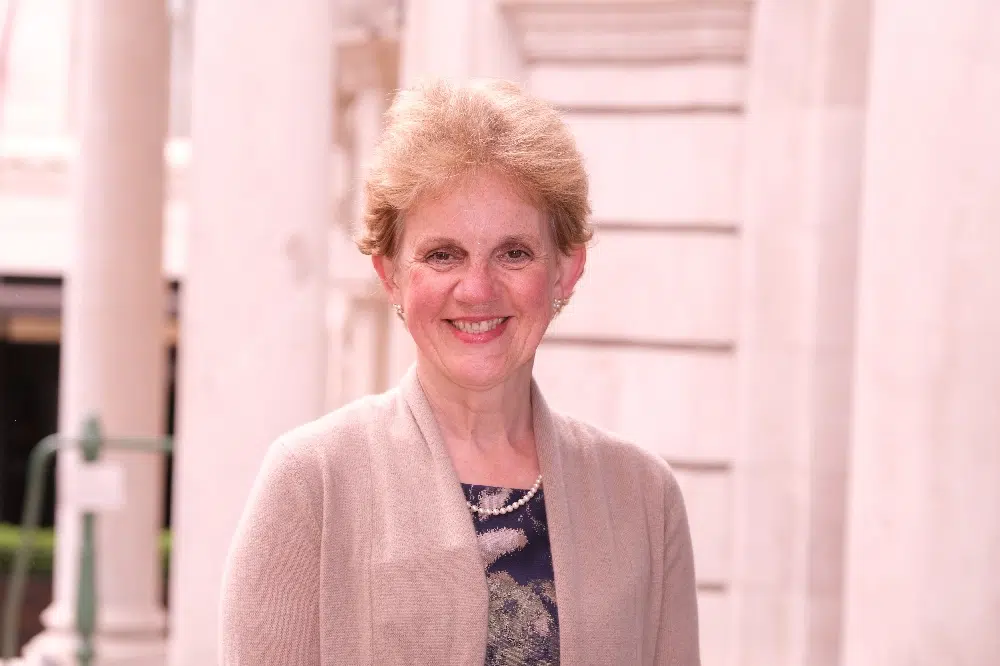 Sandra has been involved in the world of Personal and Professional Development since 1988 when she joined Bupa as a Training Officer.
Her first management role came in 1994 when she became the Learning and Development Manager at The Mortgage Corporation.
In 1997 Sandra started her own business – Hermitage Learning and Development and Coaching.  Between 2011 and 2015 she ran this in parallel with her role as Learning and Development Manager at Brown Shipley, Private Bank.
She has significant experience of people development across a range of activities including interpersonal skills, CV writing and interview skills. In addition, she designs and delivers management development through webinars and face to face coaching.  Embracing technology means that she can deliver learning to students in the UK, Malta, and West Africa via webinar. This has been especially useful during the pandemic.
Sandra now also delivers apprenticeship training to people working in a wide array of industries.
In 2021 Sandra designed and began delivering the Award in Women in Leadership course – aimed at women in Malta who aspire to a senior leadership position. The first course has now drawn to a close and the second is about to start.
In 2008 she achieved a Masters in Executive Coaching, and in 2017 she took the CELTA qualification which enables her to teach English as a foreign language. She spent 2017 teaching English in Malta and continued her other work.