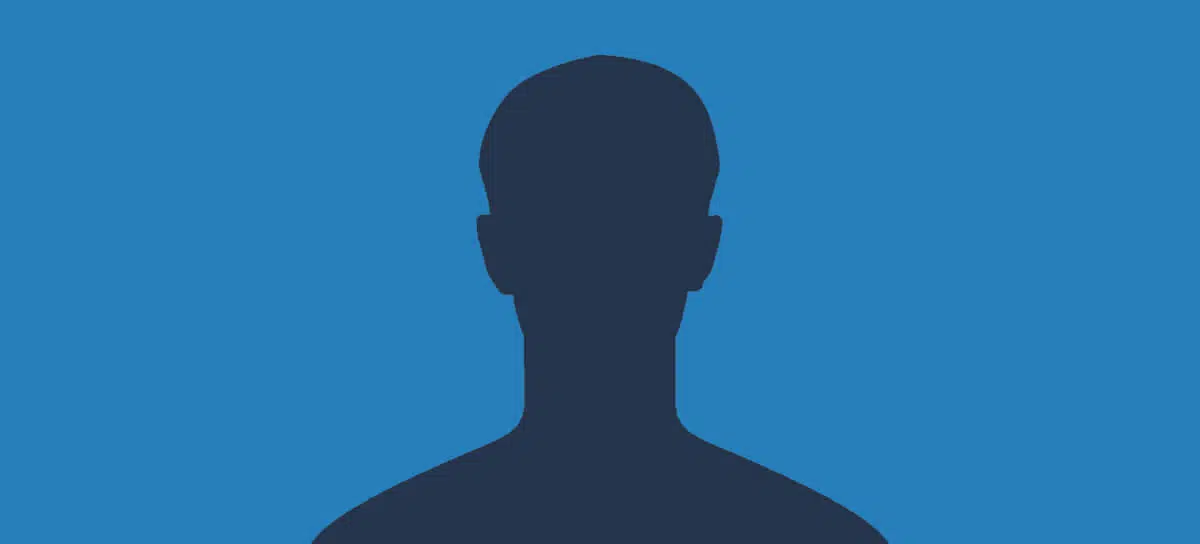 David served in Parliament as MP for Aylesbury from 1992 to 2019. In government, he was Britain's longest-serving Minister for Europe at the Foreign Office, where he was responsible for the United Kingdom's relations with more than 40 countries, representing the UK at the EU, NATO, UN Security Council and other international bodies.
Later, as Leader of the House of Commons and Lord President of the Council, he was responsible for the government's legislative programme. As Justice Secretary and Lord Chancellor, he held responsibility for relations with the judiciary and for the prisons, probation, and courts services, with a budget of £6.5 billion. Finally in government, he was Minister for the Cabinet Office and Chancellor of the Duchy of Lancaster, in which capacity he also acted as deputy to Prime Minister Theresa May, including on several occasions standing in at Prime Minister's Questions. At the Cabinet Office he had overall responsibility for devolution and constitutional affairs and for the central functions of government. He was a member of the National Security Council and chaired many Cabinet Committees and COBR meetings.
Since stepping down from the House of Commons, David has advised a number of companies. He is Chair of the Royal United Services Institute (RUSI), UK Chair of both Koenigswinter (UK/Germany) and the Aurora Forum (UK/Nordics and Baltics) and Vice-President of the Great Britain China Centre (an FCDO arms-length body). He is a trustee of the Institute for Government and a member of the Advisory Council of the Centre for European Reform.