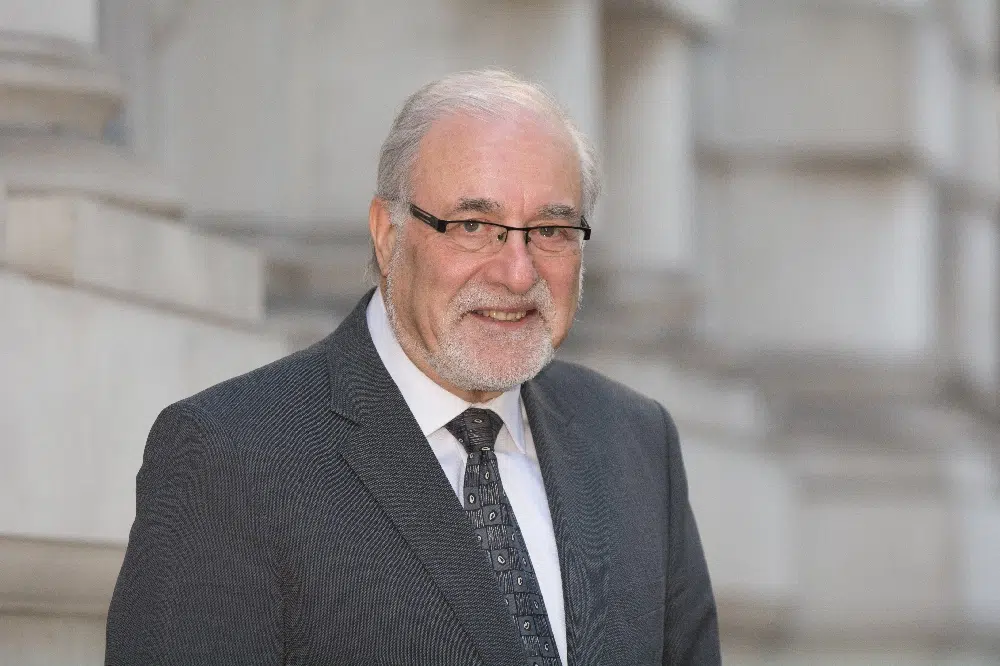 Robin has considerable experience in career management having worked in HR consultancy, and recruiting at management and board level across many industry sectors. He trained and examined candidates for the Recruitment and Employment Confederation.
He has worked with Manchester Business School and Lancaster Business School helping MBA students find new positions in engineering, finance, computing, marketing, and HR.
Robin believes that work is what you do if you would rather be doing something else. Robin works with clients to help them identify employers that value the career aspirations a candidate really wants.