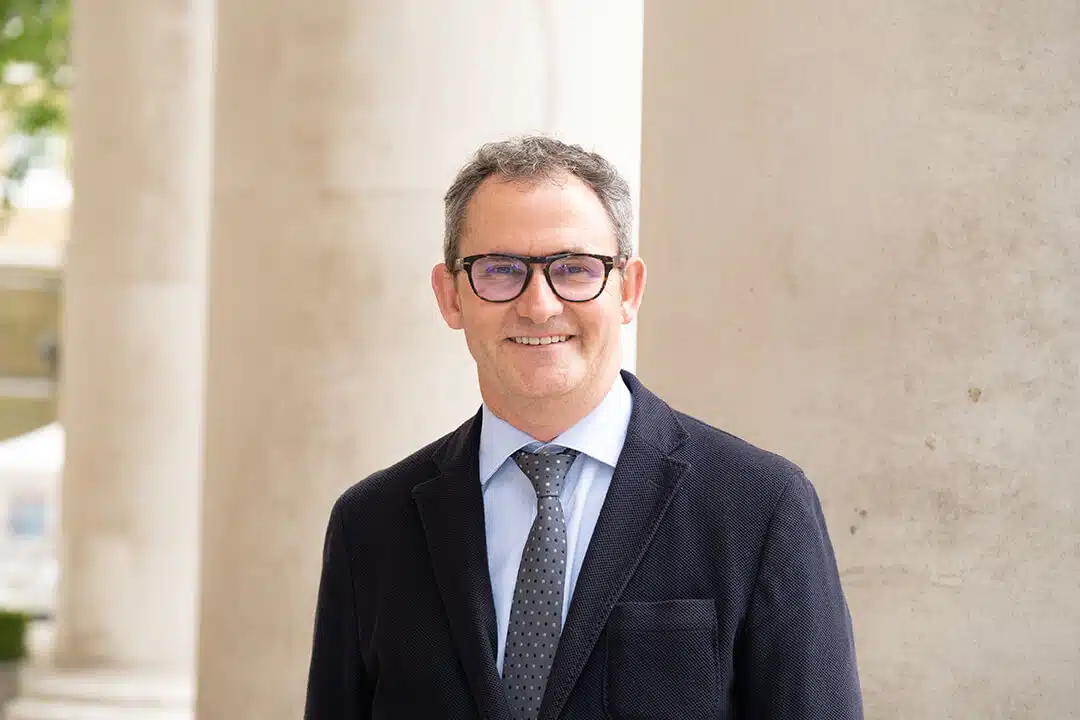 Matt's career spans more than 30 years of strategic marketing, brand, and digital transformation in private equity-owned B2B and consumer businesses. He is co-founder of Potentuel, a management consultancy designed to help organisations, leadership teams and shareholders evolve by unlocking the full potential of their people in a changed world.
He has achieved successful delivery of double-digit, sustained revenue growth as part of the C-suite team.  He has also led and combined marketing, employee, and agency teams towards outstanding performance. Matt's experience has predominantly focused on software, data, media, on-line marketplaces, and the automotive sector.
Career highlights include his time as CMO at Solera cap hpi, where he transformed the brand thereby doubling shareholder value. As CMO at Autotrader, he marketed the business from print to the industry's leading digital platform with 12m monthly users.
Matt also has expertise in choreographing and planning revenue and profit growth while positioning for a digital future as part of leadership teams, customer-centred diagnosis of opportunities and strategic response, and go to market plans in the UK, Europe, and USA.
Matt is a Fellow of the Chartered Institute of Marketing and has a degree from University College London.