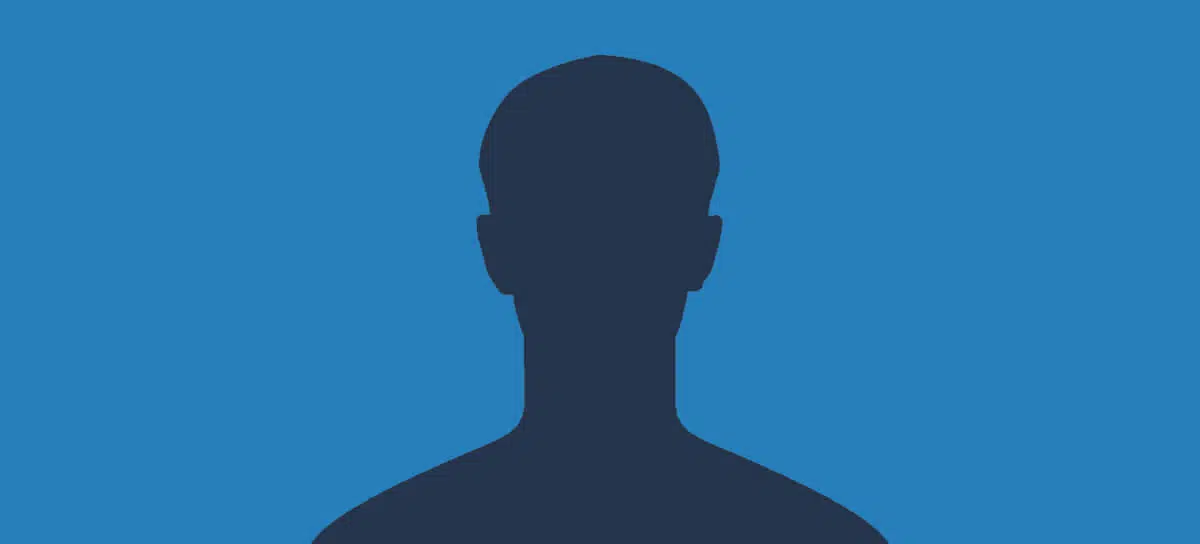 David is a Chartered Engineer and a Freeman of the Worshipful Company of Engineers with over 40 years' experience in the Royal Navy, BAE Systems, The Engineering Council, and Nuvia Ltd.  David has extensive experience in strategy development, leadership, and is a trained coach and mentor.
David joined the Royal Navy as an artificer apprentice before being selected for promotion as a Weapon Engineering Officer. His last appointment before leaving the Royal Navy was in command of the Royal Navy's leadership school responsible for the training of over 6,500 per year.
Following this, David joined BAE Systems working on support solutions for the Royal Navy, Chilean, Romanian and Saudi Arabian navies before he became the Head of Engineering for the business.  On moving into the Office of the CEO, David was the author of the competency-based Engineering Capability Development Framework that was implemented across the UK, Saudi Arabia and Australia businesses, and linked to professional registration.
Based on this work, David joined the Engineering Council as its Operations Director and Deputy CEO and led on capturing the real value proposition of professional registration as a mark of an individual's competency.  On joining Nuvia Ltd, who operate in the nuclear industry, as the Business Improvement and Quality Director, he led the way in aligning the company's vision and strategy with clear objectives from the Board down as well as mentoring the Southern Regional Director.
David is a volunteer for the IET as a professional registration interviewer. He also undertakes Fellow application assessments and apprentice End Point Assessments.