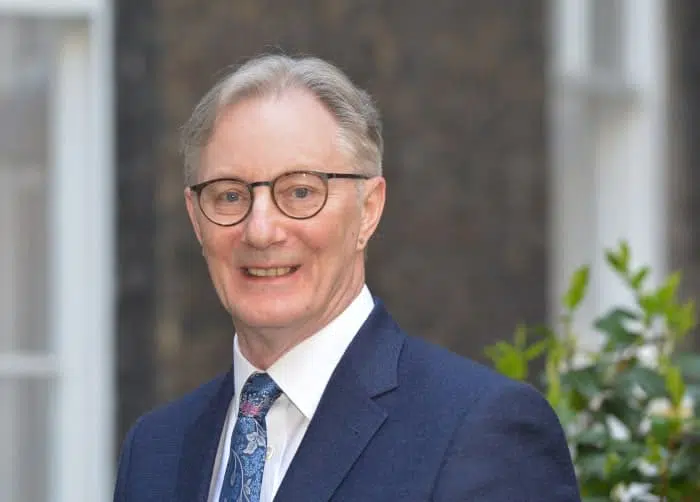 Rob is responsible for overseeing the Work Ready course and all our outputs, and ensuring our attendees always benefit from the highest possible standards.
He is Chair of Futureworks and Director of Higher Education for UKCBC. He is also Emeritus Professor of Philosophy at the University of Bolton, and until March 2015 was Pro Vice Chancellor (Academic), at the University. He is a Fellow of the Royal Society of Arts, the Royal Society of Medicine, a trustee of the National Forum of Health and Wellbeing and Chair of the NHS North West Advisory Committee for Clinical Excellence Awards.
He is working with two private providers of vocational higher education, as Governor of one in London and a Director and Chair of the Board of another in Manchester.