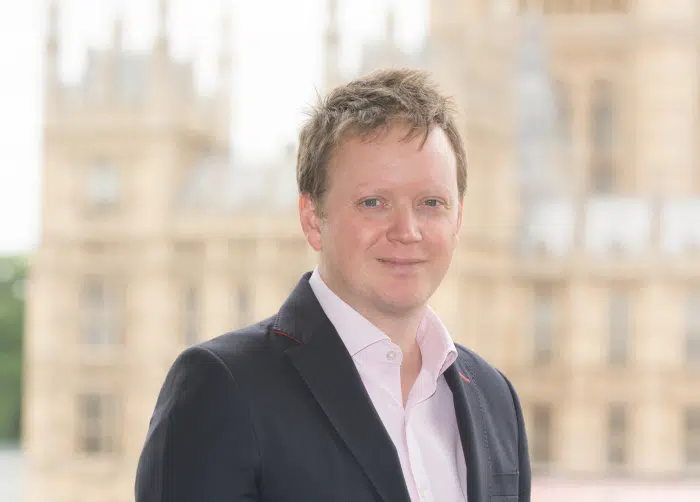 Christopher is News Director.
He was educated at Charterhouse School, the University of Nottingham, and the College of Law. Qualifying first as a solicitor, he subsequently worked for many years as a journalist with work appearing in The Times, Country Life, The New Statesman, Mail on Sunday, City AM and numerous trade publications.
His books include The Fragile Democracy (2016), Roger Federer (2017), Theresa May (2018) and many poetry collections. He appears regularly on television and radio outlets including Sky, Bloomberg, BBC Radio 4, and LBC discussing politics and literature.
His mentoring work at Finito covers journalism, arts, politics and the legal sector.