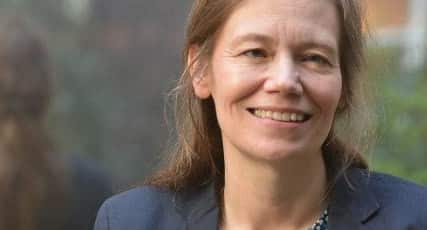 After a distinguished and extensive career in international financial markets and politics, Elizabeth has her own consultancy working in tech, creative industries, public affairs and with entrepreneurs. She is Senior Advisor for the Creative Industries Trade and Investment Board, Department of International Trade, Department of Culture, Media and Sport, and Advisory Board Member for Hastee Pay, a fintech company.
She has specialised in tech from her work at the government-backed Tech Nation promoting UK digital businesses. She led a delegation of UK digital businesses to the Commonwealth Heads of Government meeting and regularly promotes the UK digital economy and ecosystem via international and local engagement. She is particularly interested in the Edtech, Fintech and Smart cities sectors, having been involved in her own Edtech startup.
She was previously Head of New Business for The Conservative Party, and worked closely with senior parliamentarians, SMEs and entrepreneurs. Her first career in investment banking spanned senior positions within major US, UK, Japanese and European banks, specialising in Fixed Income, where she held senior positions in both Sales and Fund Management.
Elizabeth is a Mentor for Commonwealth First, a programme developed by the Commonwealth Enterprise and Investment Council with the Foreign Office. She sits on the Advisory Boards for ADA, the National College for Digital Skills and Hastee Pay, an award-winning Fintech company disrupting pay cycles as well as promoting financial wellbeing.