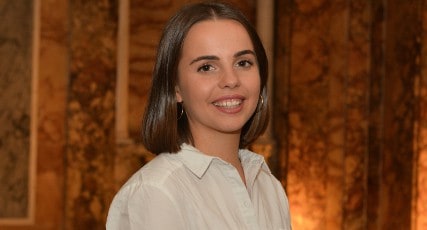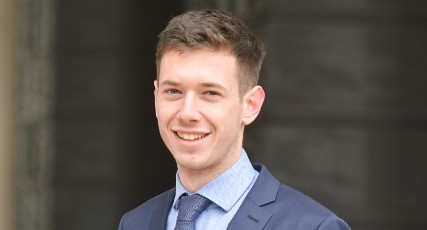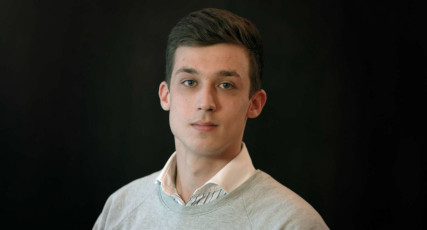 WORK READY TUTORING
Finito is passionate about helping first-time job hunters make the transition from education to employment. We know the job market has changed beyond recognition and finding that first position is more competitive than ever.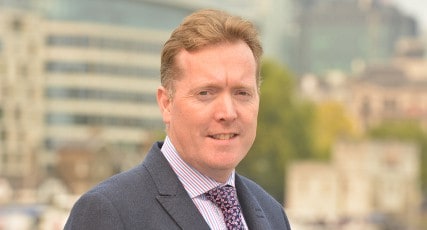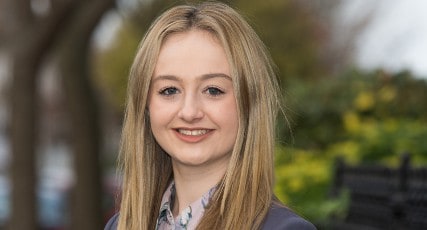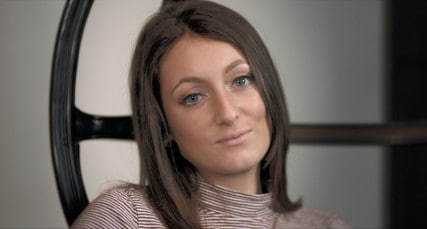 CAREER CHANGE MENTORING
In addition to our work with first-time job hunters making the transition from education to employment, Finito is proud to now also offer its bespoke career mentoring and guidance to those already in work and looking to switch careers.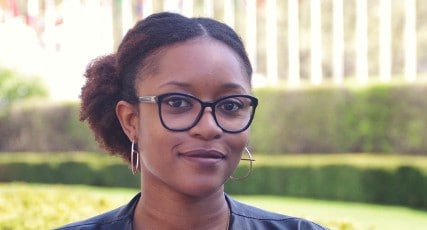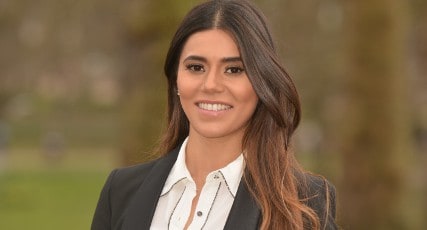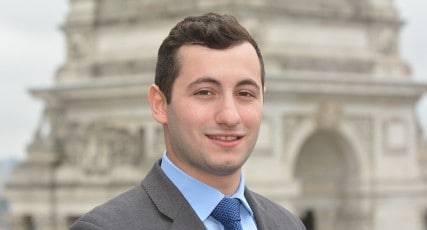 FINITO AT INSTITUTIONS
In addition to our one-to-one coaching and mentoring programmes, Finito is delighted to work alongside educational establishments to offer collaborative courses to groups of students nearing completion of their studies.
Latest News
A phone or video conference interview is just as important as a face-to-face interview – so treat it like one – which means put aside enough time to prepare properly in advance of the big day, conducting all the usual research you would do in advance of a traditional interview, and make sure you're fully-rested.

We're in the middle of a fight for our attention. Following on from the last installment, in which we explored the crucial role adaptability plays in building a future-proof career, we're going to examine some of those skills, discover the ways you can start developing them, and hopefully get everyone one step closer to being future-ready.

Financial Service jobs aren't for everyone – it can be an intensely competitive industry, which means your CV will need to shine in order to make it through to the interview phase of a job application. Follow the advice below, and give yourself the best chance of success.