November 5, 2019
Posted by:

Finito Team

Categories:

Future of Work, Innovation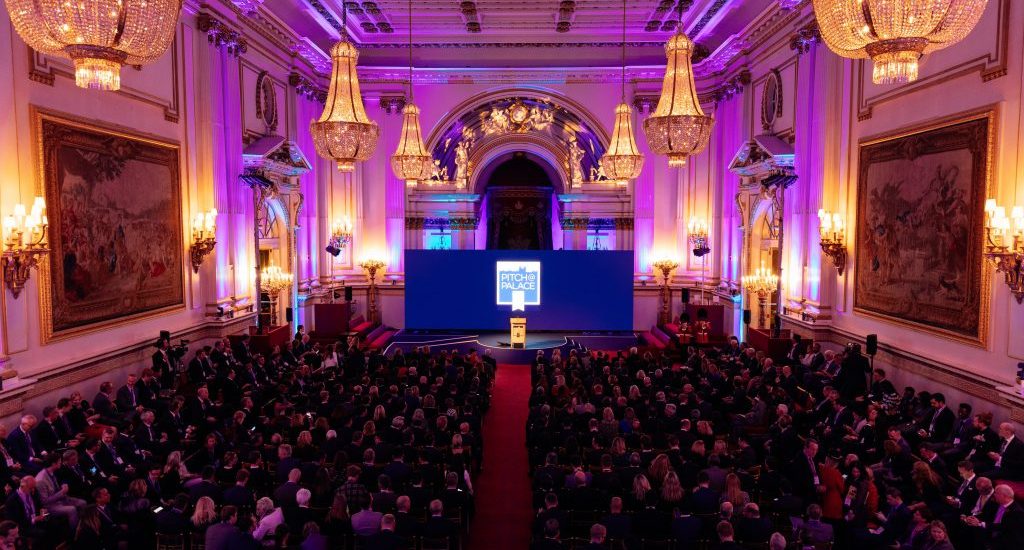 Budding entrepreneurs from all over the country will gather at St James's Palace on 6th November to hear pitches from entrepreneurs who have identified opportunities through technology.
Visitors will hear pitches from a diverse range of startups, from Media to Medical Technology, from Fintech to Fitness, IoT, AI, and VR. Each entrepreneur will be given the opportunity to pitch their business to an influential audience, including CEOs, Angels and Mentors.
Over the past five years, Pitch@Palace have been holding events and working with entrepreneurs from 62 countries, including Australia, Africa and the Middle East. With 931 alumni (and growing), their global network is an invaluable asset to business founders everywhere. This resonates with Finito and we are delighted to be associated.
Who's In Attendance?
Pitch@Palace 12.0 offers up-and-coming entrepreneurs the opportunity to talk to the people who can help transform their business dreams into reality. 40 entrepreneurs will be in attendance at this event, pitching businesses within Robotics, Agriculture, Renewable Technology and a number of other exploding industries.
A few of the Entrepreneurs selected for Pitch@Palace 12.0 are below – for the full list, visit www.pitchatpalace.com:
AEH Innovative Hydrogel: Health, Fitness and Medical Technology
Billygoats & Raincoats: Business & Consumer Products and Services
BIPPIT: Fintech & Blockchain
CuteCircuit: Robotics, Artificial Intelligence and Virtual Reality
Mobilized Construction: Cyber Security, Data Management and Analytics
Naturbeads: Agriculture, Energy and Renewables Technology
Orange Heart: Media and Educational Technology
Quensus: Consumer and Industrial IoT