January 15, 2021
Posted by:

Finito Team

Categories:

Careers, Interviews, Tips, Work Life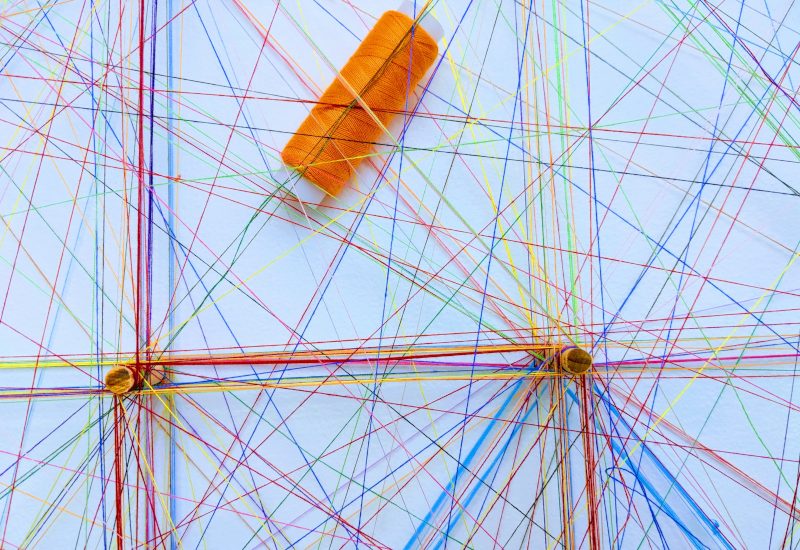 With more than 70% of all jobs found through networking, it's worth taking the time to do it properly. But it goes beyond LinkedIn. Here's how to squeeze some net worth out of your network:
Start Close To Home
There's nothing wrong with asking your friends, family and business contacts for help when you're starting a job hunt. Talk to them in person, or reach out through LinkedIn and social media to let the people closest to you know what you're looking for. Nobody will offer you an upcoming opening if they don't know you're looking for one – so don't shy, and start to put the message out there. You can't receive, if you don't ask.
Don't Seem Desperate
Yes, ask people if they know of any roles that are going to be available, but try not to seem too desperate. Your focus should always be on your skills, and what you can contribute to a new role. The golden rule of job hunting is not to talk about what a new boss could do for you – but instead, what you could do for the new boss.
Expand Your Hunt
If your close connections aren't quite cutting it, you might need to tug on some other threads. Remember, your network also includes neighbours, past customers, community organisations – you never know where a helpful opportunity might appear, so put effort into exploring weak ties as well as your close relationships. If you have an active relationship with these people, you could simply ask for help – they'd probably love to offer it. If your relationship is more passive, or entirely dormant, you should start by reconnecting first – don't ask for anything straight away, you'll need to spend a little time building the relationship or you might put their nose out.
Image Matters
When you're using your network, you want to be sure that your social media is working in your favour – because most employers are wise to the fact that you can learn a lot about a potential employee with a quick glance through their Instagram or Twitter feed. If you're asking somebody in your network to recommend you, the first thing you do is check your social media to see how you come across. If you swear in every post, or use Twitter to launch into inappropriate tirades against people, you should clean it up before someone responsible for hiring decisions sees it – they might consider you a bad influence on their office culture.
Do Your Homework
Always take the time to do plenty of research into any company you're approaching, especially if you manage to land an interview – or even a quick conversation – with someone responsible for hiring decisions. You should have a basic understanding of the history of the company and their values – at the very least. Check their website, then Google them to read recent press releases and learn more about their corporate culture. You want to be able to blow the person interviewing you away – and you can't do that without a little background work.