January 27, 2021
Posted by:

Finito Team

Categories:

Careers, Interviews, Tips, Work Life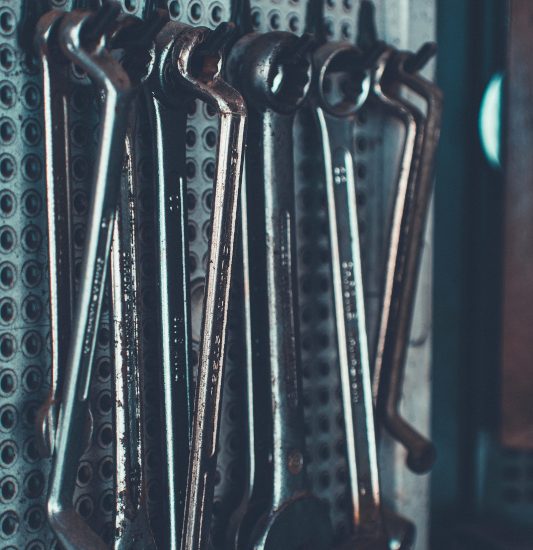 When you're applying for jobs, it can be tricky to find ways to apply your skills to the job description. What happens when you reverse the process, and search for jobs that match your skills?

Know Yourself
Obviously, the first step in searching for a job that matches the skills you already have is to spend some time considering what your skills are. What are you best at? Take the time to explore the following areas to discover and collect your skills.
Your Current Responsibilities
If you already have a job, this is fairly straightforward. Start with the job description for your current position (or similar positions at other companies) and look for the qualities your employers were seeking when they first agreed to hire you. If you had them then, you'll have them now – so put them on your list. If you're not currently working, but you are studying, consider the responsibilities you have as a student – punctuality, focus, the ability to retain information, or work with your peers to complete projects. You might be surprised by the professional skills you already possess.
Examine Your Soft Skills
"Soft" skills include anything related to your personal characteristics, and the way you work with others. Consider your personality, and your characteristics when you're working or studying. These might include your communication style, your listening skills, your empathy and your approach to problem solving. If you find this difficult, try talking to friends or family, and see what they think your soft skills are. Add these to your list.
Test Yourself
If evaluating your own skills is giving you grief, don't worry – there are plenty of online assessments you can take to help you figure it out. Try the DISC and the Myers Briggs test, both of which are designed to give you insight into your working style, your interests, strengths and weaknesses. Even better, both of these tests actually make suggestions for the sort of roles that might suit you best.
Start Your Search
Once you've pulled together a list of your best qualities, you can start to narrow your job search using them. Start with a quick Google, hunting for things like 'jobs for people who are good at conflict resolution' or 'jobs for people who don't like working in a team'. You should find plenty of suggestions from other people who've been hunting for similar things. Ask your friends and family for suggestions of ways to use your strengths – they might use similar skills in their own working life, or know somebody else who does. This is also a great way to network, so it's worth doing.