February 10, 2021
Posted by:

Finito Team

Categories:

Careers, Interviews, Tips, Work Life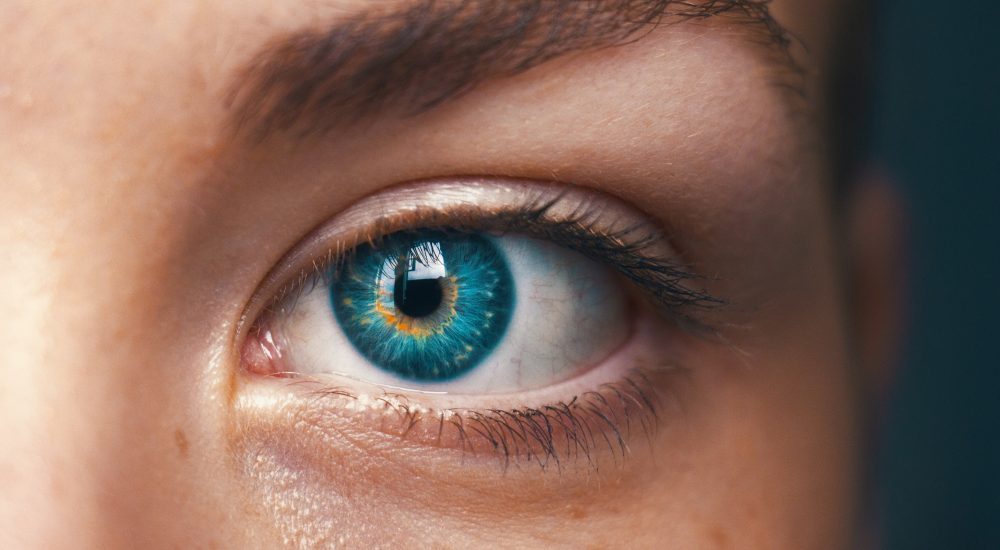 Be Your Best Self
You need to start with what you think the AI will be looking for. The nature of AI is that it scans and compares your content against the performance patterns of past job applicants who were successful – so although you need to be clear and direct, you should also be paying attention to things like your vocal tone and facial expressions. AI can tell when you're smiling – and it puts a lot of emphasis on the way you say things – not just things you say.
Don't Ignore the Basics
Some of the traditional interview rules still apply, even when you're being reviewed by a robot. Don't skip the crucial aspects of making a good first impression, such as paying attention to the things you're wearing, and choosing a professional background for your video interview. You should always research the company and your role in advance, and if you're sensible, you'll spend as much time doing this as possible – the more you know your subject matter, the easier you'll find it to impress the AI.
Get Acquainted with the Process
Without a face-to-face interviewer, you should expect to be responding to on-screen prompts and questions, which can be presented to you in a number of different ways. You might receive questions in the form of a pre-recorded video which you will watch before recording your response, or they might be simple-text questions which you are given around 30 seconds to read before preparing your response. Depending on the industry you're hoping to join, you may be presented with challenges such as puzzles, coding or writing/drawing tasks, which you'll be required to complete in order to move forward in the process. It's a good idea to assume you'll be asked about how you went about solving the puzzles – the way you solve problems is what's really being measured here – so don't be tempted to cheat.
Talk to the Computer
Remember that the algorithm is looking for ways to tick boxes. Those boxes will remain empty unless you provide evidence that you deserve a tick – so practice introducing phrases and keywords that echo the exact language of the job posting. Smile and nod your head throughout the interview – it can feel silly to do this without a human to interact with, but remember that if your interview makes it beyond the AI, a human will be reviewing the tape. Although your main focus should be on impressing the computer, you should also conduct your interview with that human interviewer in mind.
Follow the STAR format
When you're dealing with an algorithm, there's no room for nuance or waffle – your responses need to be detailed and brief, which can be tricky unless you follow the STAR method for building an answer. STAR is an acronym for Situation, Task, Approach and Results – four things you should always work through when you're building your answer.