Quintessentially Education
We are proud to work in partnership with Quintessentially Education to deliver a Bespoke Work Ready programme to their clients around the world. Quintessentially Education offers parents a sense of direction around educational decision-making, and provides tuition, guidance and advice from early years through to university placement and preparation for work.
Finito offers a bespoke programme to first-time job hunters, which is highly tailored and focused on easing the transition between educational establishments and the world of work. With hands-on expert mentoring and guidance, our partnership allows members of Quintessentially to access senior industry figures and career specialists, so that they can develop and deliver on a coherent career development action plan.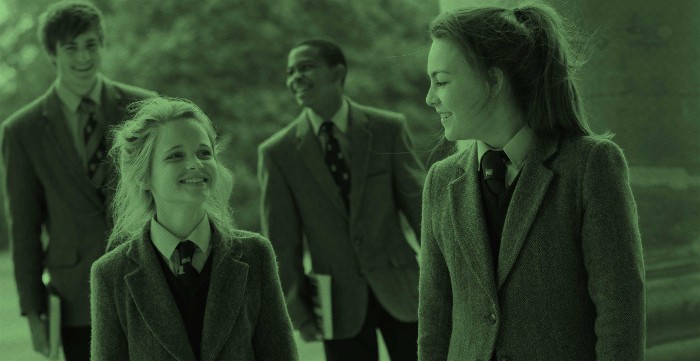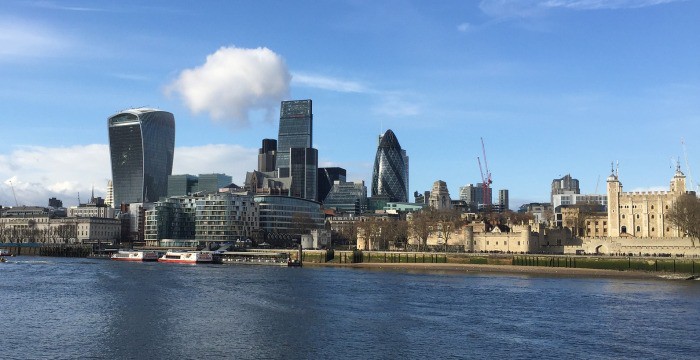 Fortis Consulting London
We are proud to work in partnership with Fortis Consulting London to deliver Work Ready tutoring.
Fortis Consulting London is a management consultancy firm focused on helping organisations and individuals meet their objectives via knowledge input, skills development and partnership facilitation.
Established by Managing Director David Stringer-Lamarre, who is also the Chairman of the Institute of Directors London Region (comprising 6,000 business leaders), Fortis Consulting London has a focus on organisational development, and particularly on effective communication and engagement.
Combining commercial knowledge with top-quality engagement skills and a broad network of contacts with business leaders, Fortis Consulting London has a team of more than 30 consultants and deep experience of working with British and international companies.
National Pharmacy Association
The trade association for independent community pharmacy professionals in the UK.
Finito is excited to be an official Business Partner of the National Pharmacy Association.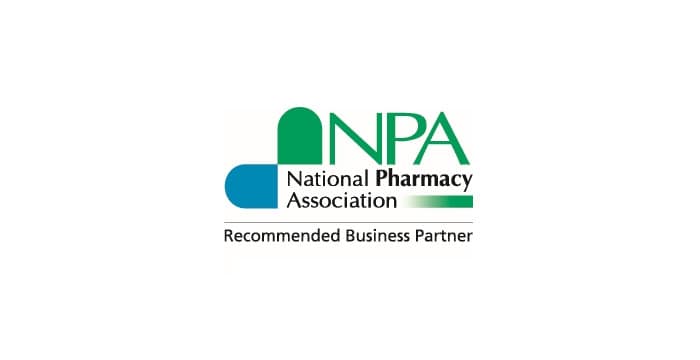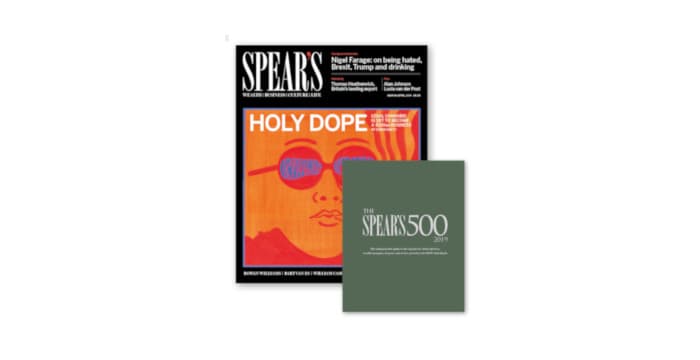 Spear's 500
Finito is proud to have been included since 2019's  in the Spear's 500 Education category. The 2020 edition also includes profiles on our founder Ronel Lehmann, as well as advisory board members John Griffin and Sir Anthony Seldon.
Described by GQ as the 'Bible of the banking fraternity', with its own wit and outlook, Spear's is required reading for the affluent financial services community, including the bankers, lawyers and family offices who advise the wealthy. The Spear's 500 is the world's first comprehensive guide to the top private client advisers, wealth managers and HNW service providers.
Driving Instructors Association
The largest professional membership body for driver and rider trainers in the UK. They offer support, advice, professional development and training, lobbying and representation to trainers working across the vehicle and licence categories.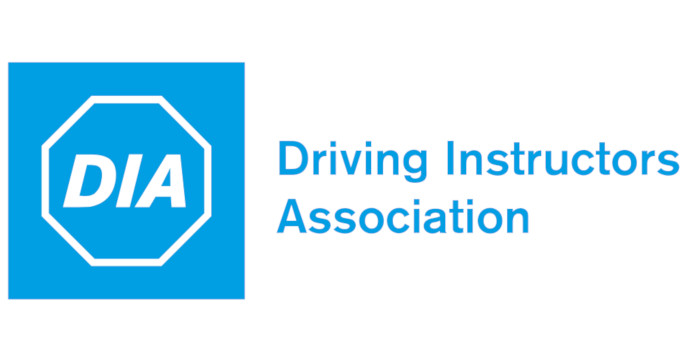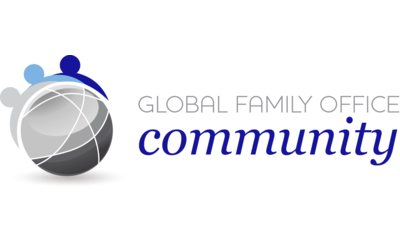 Global Family Office Community
The Global Family Office Community (GFOC) exists to serve the needs of family offices of all continents, including single, multi and virtual offices. Activities are for and driven by families and their family offices, and focus on events, recruitment, news, information and supplier directories. GFOC is an umbrella group for other business services for family offices.
Carrick ISO Luxury
Finito's partner Carrick ISO Luxury is an innovative British Luxury Club. It connects shoppers with luxury brands via the ISO Luxury App.
A Member's only lifestyle platform, ISO Luxury gives access to luxury brands who offer promotions, discounts, sought-after items and exclusive invitations to store events. The app features more than 120 iconic and up-and-coming British brands, including Finito.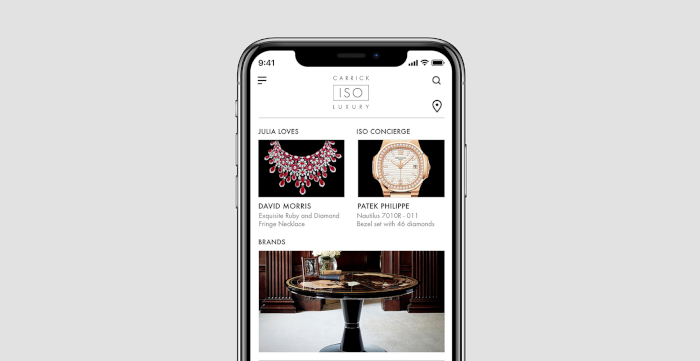 Upskill Me
Upskill Me partners with UK schools to help students aged 11 to 18 prepare for their future. Their platform provides brilliant opportunities for students to develop and record their skills development. Students can also record their achievements, and connect with employers, events, and courses.