February 12, 2021
Posted by:

Finito Team

Category:

Interviews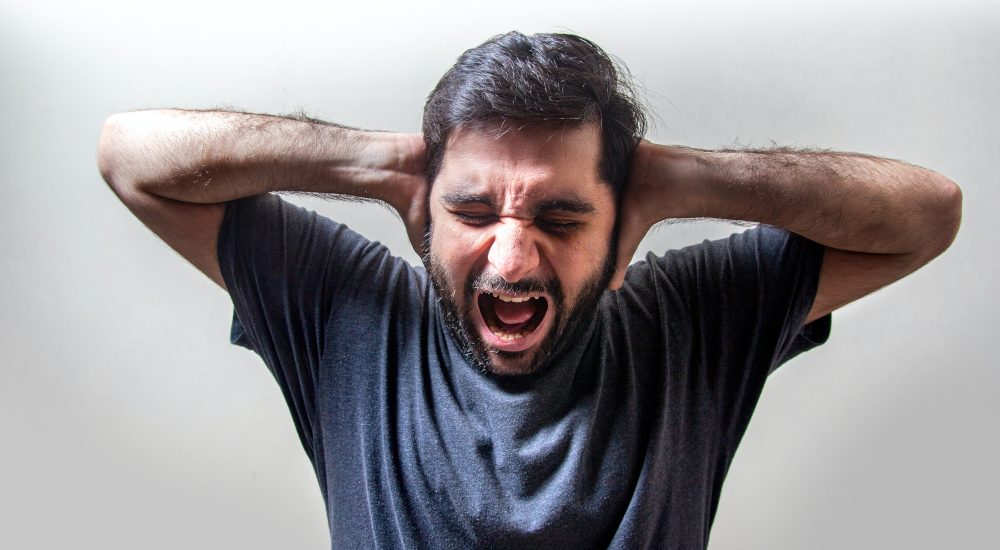 Describe a time when you felt stressed or overwhelmed. How did you handle it?
Before we entered lockdown, employers were bemoaning the chronic skills shortages – both technical, and soft. Right now, employers haven't changed their minds. 
Soft skills are still in demand – and they're still pretty difficult to demonstrate. LinkedIn's Global Talent Trends 2019 found that over half of talent professionals struggle to assess soft skills accurately – and only 41% have a formal process in place to measure them.
We've gone hunting for the questions that come up when interviewers are hunting for something specific – and the answers they're hoping to hear. Of course, every interview is different, and we can't predict what's going to come up in yours – but going in prepared with answers to these questions should cover you from most angles.
–
The fight against stress in the workplace is nothing new, but many of us are struggling with workplace stress in the home, now that so many of us are working from our sofas and beds. It's easy for your focus to slip when you're surrounded by distractions, but unfortunately the pace of work has picked up – and staying productive is more important than ever.
In a lot of people, this is leading to a level of stress that can put a strain on your mental health, and interviewers are actively seeking employees who know how to handle their stress levels. Prioritisation skills are a wonderful way to navigate tense waters – especially when working remotely, without the immediate support of your colleagues.
Mehul Shah, the MD of Collabera, explains the Pareto principle in relation to the prioritisation of workload: "The Pareto principle states that of the things you do during your day, only 20 percent produce 80 percent of your results. You should put most of your energy into the tasks you complete in the first hour of your day – focus on the 20 percent that really matters. When the fire drills of your day begin to sap your time, and something in the schedule has to slip – make sure it's not part of that crucial 20 percent."
In the sixth – and final – part of our IQ2020 series, we're looking at the most popular interview questions for gauging a candidate's prioritisation skills, and how you should answer them if you want to make a good impression.
Describe a time when you felt stressed or overwhelmed. How did you handle it?
By asking a question that puts you in a place of vulnerability, this interviewer might be looking for common sense in a crisis – do you know how to delegate in order to lighten the load? Alternatively, talk warmly about how your process of prioritisation helped you to regain your calm and confidence – "I was starting to panic about the amount of work I had to complete, so I sat down and made a to-do list, and then worked through it methodically."
–
Trying to make a good impression? Discover how The Employability Specialists can help you take your career to the next level.