December 2, 2020
Posted by:

Finito Team

Categories:

Careers, Interviews, Tips, Work Life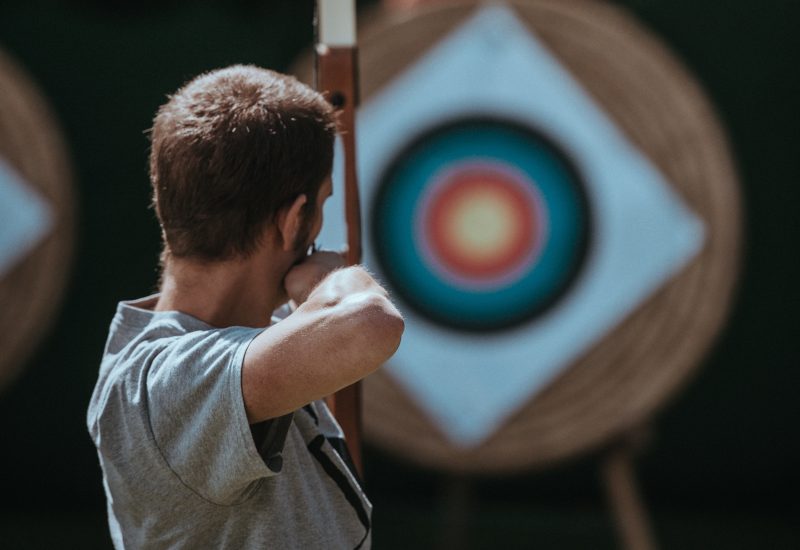 #5: What's the biggest career goal you've achieved?
During a job interview, the interviewer will definitely be looking at your current skill set – but will also be paying attention to your ability to learn new things. They want to know whether you'll be able to perform the job today – but more importantly, whether you'll be able to perform it in a few years, by which time technology and best practices will have moved forward. Do you have the ability – and the willingness – to move forward with them?
This is something you should spend a decent amount of time thinking about. After all, your success across your career (and, beyond the office – your life) will depend on your willingness to learn and develop yourself professionally and personally.
Employers are generally hunting for confident people who've spent time thinking about their career goals. This is as much for your benefit as it is for theirs – do you know where you want to be in five years? What about a decade from now? Will this job help you get to where you want to be? When the cost of replacing an employee is about 1.5x their salary, employers are looking for long-term loyalty, and candidates who are likely to stay for the long haul.
In the fifth part of our IQ2020 series, we're looking at the most popular interview questions for gauging a candidate's growth potential, and how you should answer them if you want to make a good impression.
#5: What's the biggest career goal you've achieved?
First of all, this question will immediately reveal whether you've spent time thinking about your career goals – so make sure you can tick that box. Beyond that, the interviewer will be looking at your motivation and drive. Try not to be too boastful if you can avoid it – but showing a healthy sense of pride in your achievements is alright. A good way to walk the line between bragging and confidence is to make a link between your achievement and the ways in which it helped you to be more successful as a human being. Self-awareness is – as it often is – the key to a great answer.
–
Trying to make a good impression? Discover how The Employability Experts can help you take your career to the next level.