July 8, 2020
Posted by:

Finito Team

Categories:

Careers, Interviews, Tips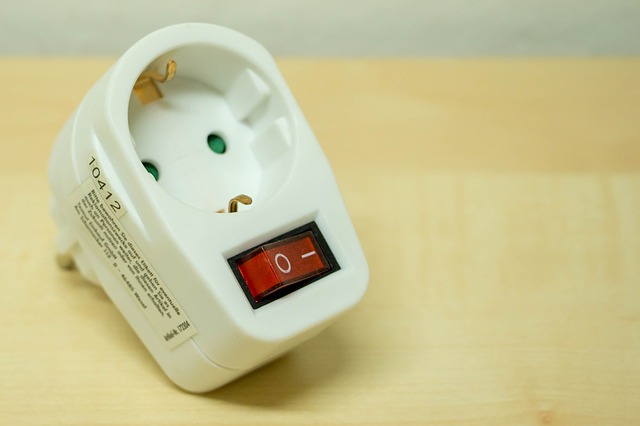 Soft skills are in demand – and it doesn't seem like they're going out of vogue any time soon.
Technical skills are still important, obviously, but they're not getting the same coverage that interpersonal abilities have been receiving for the last few years – and for good reason. Soft skills are harder to learn, crucial for the modern workplace, and in the context of a job hunt they're one of the best ways to differentiate yourself from competitors. 92% of hiring managers say that soft-skills matter as much – or more – than hard skills. So, pay attention.
The thing is, they're trickier to demonstrate. You can't get a qualification in listening. LinkedIn's Global Talent Trends 2019 found that over half of talent professionals struggle to assess soft skills accurately – and only 41% have a formal process in place to measure them.
Luckily, the other half were happy to share the questions they like to ask when they're hunting for something specific – and the answers they're hoping to hear. Every interview is different, and nobody can predict with absolute certainty what's going to come up – but going in prepared with answers to these questions should cover you from most angles.
–
Adaptability might be the most desirable soft skill there is at the moment – because new technology and evolving businesses need employees who are capable of keeping up. It's estimated that 54% of us will need to reskill or upskill over the coming years – so blinkered, limited or stubborn employees are going out of fashion quick.
With 69% of hiring managers agreeing that adaptability is the most important soft skill they look for, it's a fairly safe bet that you'll be asked to prove your worth when it comes to making strategic adjustments.
In the first part of our IQ2020 series, we're looking at most popular interview questions for screening adaptability, and how you should answer them if you want to make a good impression.
#2: Describe a situation in which you embraced a new system, process, technology, or idea at work that was a major departure from the old way of doing things.
Again, the interviewer is looking for enthusiasm on your part. They want to tick the box next to 'capable of embracing change' – so give them reasons to tick it. Show them you were eager to explore the new way of working, and talk about the ways your work improved based on what you learned from the new experience.
–
Trying to make a good impression? Discover how The Employability Experts can help you take your career to the next level.