January 22, 2021
Posted by:

Finito Team

Category:

Interviews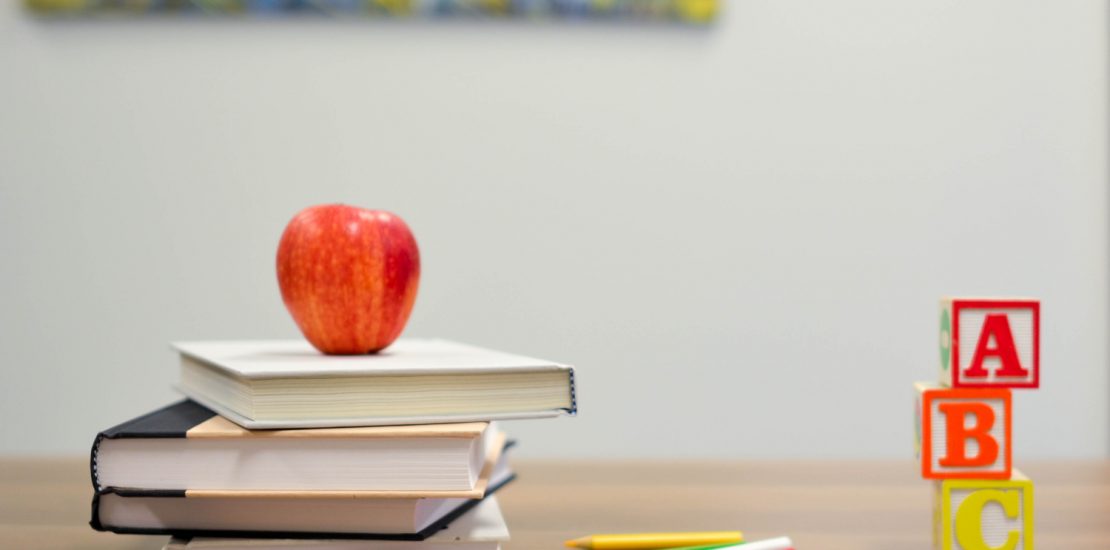 At the beginning of 2020, Morgan McKinley said the number of job seekers had increased by 43%. Some sectors are struggling more than others, however – and if you're looking for a job at the moment, there are a few industries that are in the market for new recruits. In this series, Finito will explore the most promising sectors in the UK, offering advice on where to start your job search, and how to stand out when you're applying for your dream role.
COVID-19 & Jobs in Teaching
Before Covid-19 – and the recession that came with it – changed the education landscape. With growing numbers of secondary school pupils and increasing turnover of qualified educators, ITT (initial teacher training) was facing the difficult challenge of producing enough teachers to meet demand. Now, labour market uncertainty has turned those tables – in the short term, at least.
The security offered by teaching roles has caught the attention of those who've suffered job losses in other, less robust industries, and there's been a surge in the number of people who are interested in applying to enter teaching. This has been reflected in the rising number of accepted offers to primary (up by 14%) and secondary (up by 20%) training, compared to the figures in 2019. Concerns about the economy have also shifted the figures on teacher retention, which is likely to be higher in 2021 than it was in June 2019 – with 15 percent of teachers less likely to consider leaving their posts. Measures aimed at reducing workload and improving teacher retention seemed to be successful before Covid-19 struck – with working hours reducing by one hour per week in 2019 – but the government ought to be focusing on ensuring that the teaching profession continues to be attractive, beyond the good job security that's ushering newcomers to the industry.
With so many trainees flooding the market, does teaching still represent a good option for jobseekers? It depends on your specialisation – physics teachers are still proving difficult to source, The Teacher Labour Market in England Annual Report 2020 suggested that whilst the number of entries to postgraduate secondary teacher training has increased, recruitment is still substantially below the numbers required to meet demand – especially for perennial shortage subjects. The employers who were bemoaning the chronic shortage of STEM teachers haven't changed their minds post-lockdown, and modern foreign languages have joined the fray, too.
What You Should Know
Vacancies for teaching roles are currently being posted by the Department of Education, which makes searching for opportunities in your area a little easier – especially if you set up job alerts.
If you haven't yet completed initial teacher training (ITT), you'll need to engage with that process, and it's undergone some pretty drastic changes as a result of Covid-19. You can find all of the information you need to apply for ITT here, but one thing to bear in mind is the fact that it's no longer a requirement to be observed interacting with children, or to have school experience already – instead, a lot of weight is being placed on other evidence of suitability, so your references will be crucial.
Finito is already coaching and mentoring students through the new job application terrain for the teaching industry, offering assistance with references, and organising practice video interviews with our business mentor team, so you can be confident going into any interview situation.
For more advice on how to find your dream job during the pandemic, discover how The Employability Experts can help you take your career to the next level.