February 12, 2020
Posted by:

Finito Team

Categories:

Careers, Future of Work, Tips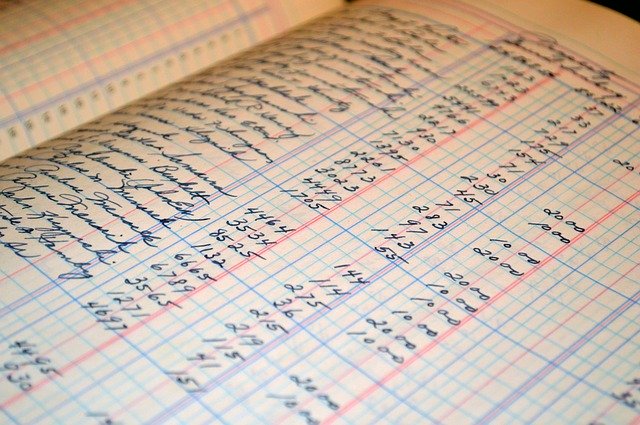 Personal development never really stops – but there are certain things you should really have achieved by a certain age, otherwise you'll come up against barriers later in your life. In this series, we're going to be exploring a few of the checkboxes you should be ticking in each decade of your professional life, and we'll look at what you need to do in order to cross them off your to-do list.
At 40, most of us are enjoying a new-found sense of self-confidence. Our salaries are usually higher than they've ever been, and our expertise in our chosen field is impressive. That's not to say they're all good changes – the outgoing cost of birthday candles can be exorbitant. But in general, life in our fourth decade should be more comfortable – especially when it comes to our career. That said, there's always room to grow, and 40 marks a peak time for reassessing our lives, our values, and a great opportunity to pivot. Here's some food for thought:
Take Account
What are your financial goals? And have you ever put together a plan in order to reach them? When it comes to savings and retirement, it's worth taking the time to define your short-, mid- and long-term goals. Do you want to buy a home? Would you like to establish an emergency fund? Do you have debts to pay off? These are all excellent financial goals to add to your to-do list. If navigating the world of money makes your nose bleed, consider getting in touch with a certified financial advisor. They'll be able to create a plan with realistic stepping stones, so you can take a path that works perfectly for you.
An emergency fund is a very sensible cushion to create for yourself. Life isn't predictable, and huge expenses can suddenly appear out of nowhere. We've all heard the maxim: more money, more problems – and whether it's an expensive home repair or an unexpected company downsizing, there's a lot more at stake in your 40s. What are your monthly living expenses? Do you have dependants who rely on your income? Is there enough in your piggy bank to cover your costs for up to six months? Start tucking some money away for a rainy day. You'll thank yourself for your foresight if something goes wrong.
Now is the time to carefully think about your financial priorities. Many of us have children by the time we're in our 40s, and it's tempting to direct your extra cash towards their education – which is fine, obviously, but take a lesson from flight attendants and make sure you put your oxygen mask on first before helping others with theirs. If your retirement fund is looking a bit thin, it might be sensible to put that at the top of your list. Your kids will have the opportunity to pursue student loans, grants and scholarships – but you're the only one responsible for funding your retirement.
For more advice on how to maximise your potential in the workplace, speak to Finito about how The Employability Experts can help you take your career to the next level.